Black books

HERE ARE SOME MORE PHOTOS OF OUR MEMORIAL DAY BOMB!

Old School Kingz........ Keeping the dream alive.
DEAD LEG 167. Stayhigh's writing partner from the early 1970's, he would do many pieces in the early years with writers like PRIEST 167 and many others.

DEAD LEG's art collection will be will be show cased very soon

World trade center

FLASH BACK TO 1973

DEAD LEG's tribute to the people in the world trade center.

A Side shot.
There's more ... Next >>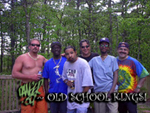 FOR OLD SCHOOL KINGS ART WORK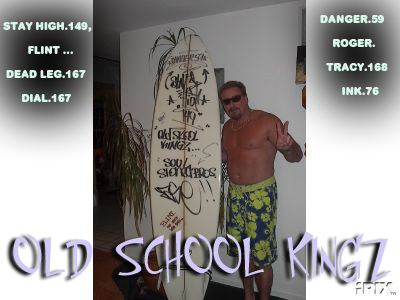 http://cgi.ebay.com/ws/eBayISAPI.dll?ViewItem&item=922413777