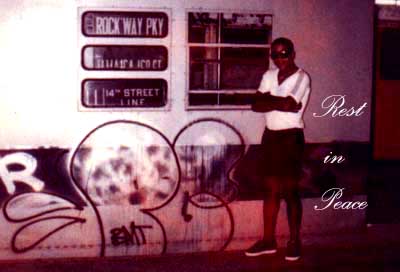 PG 3 aka PGISM TPA was the super king of the J's and double L's in 1982. PG passing will be truly missed, he is the fallen saint of the BMT's.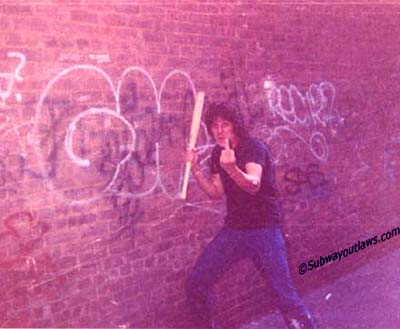 Greeting from GHOST, 1984.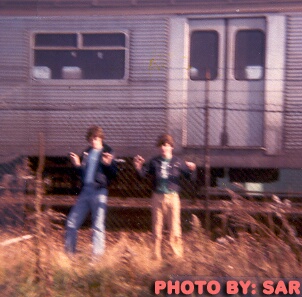 SAR and SN in the E and F yard 1977.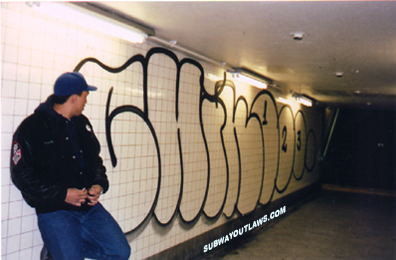 CHINO BYI admires his quick station bomb.
* New Page *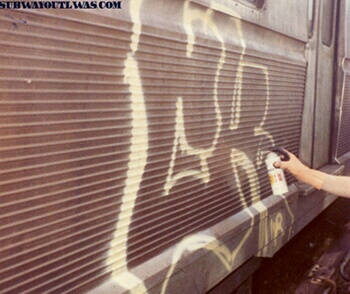 CK.1 Bombing the M- yard in 1984. He would go on to kill the BMT's with the WR crew whose members where KP, AT, YD, and HEAT WR , during the early mid 1980's.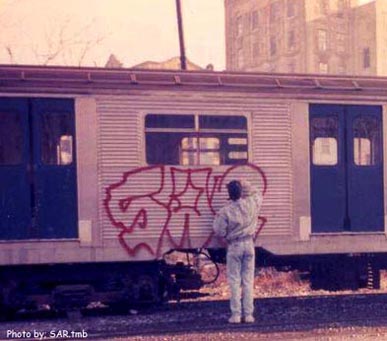 SAR's come back in 1989.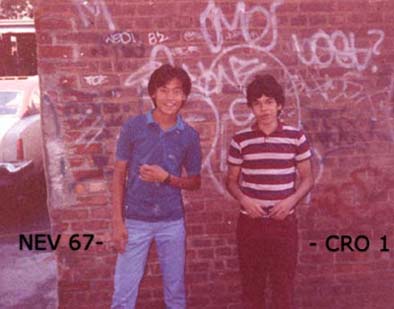 NEV.67 and CRO1 , 1984.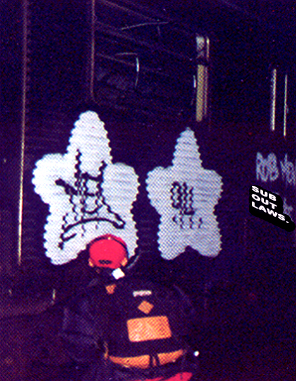 MED UA. Bombing the clean trains , 1994