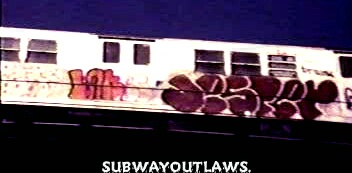 JESTER.1 always had the nicest throw up's of his era.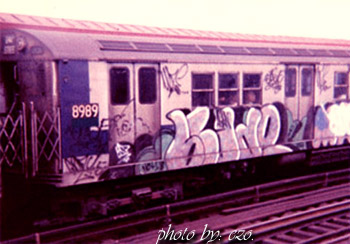 BLADE!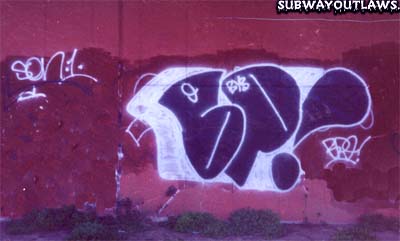 BP.9 aka SON1, was a name he got up with during the two letter throw up craze.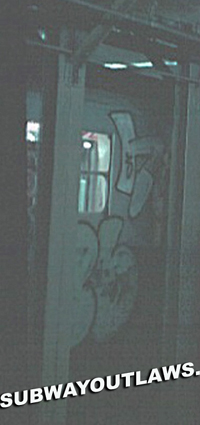 Part of a HE 3 throw up , a former king of the J's and LL's.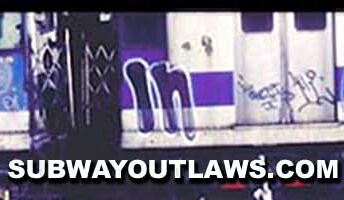 IN on a number 5 train.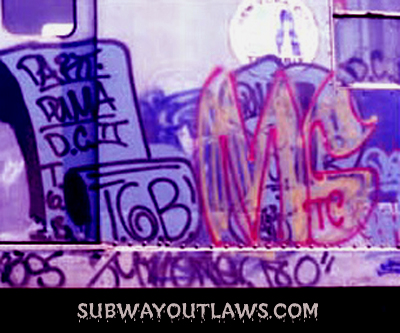 MC throw up by SLY 108. SLY 108 was the king of the 6 line and a All city writer as well. SLY 108 aka MC and his boys held a strong presents on the six line. The 6 yard boys also controlled the 6 line and in there day where the most feared group, even more dangerous then the famous The 3 yard boys in Manhattan.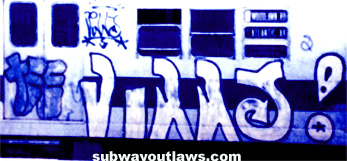 TEE.1 3yb and VINNY with his famous logo piece.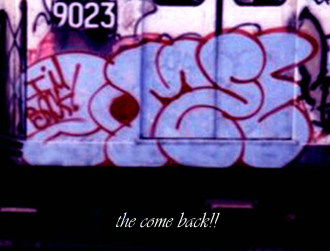 COMET!!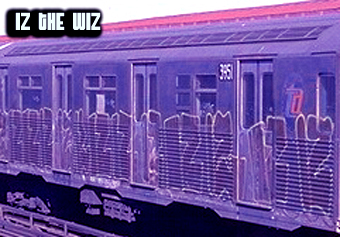 IZ THE WIZ goes down the line on this N train , something that was very common for IZ in 1976.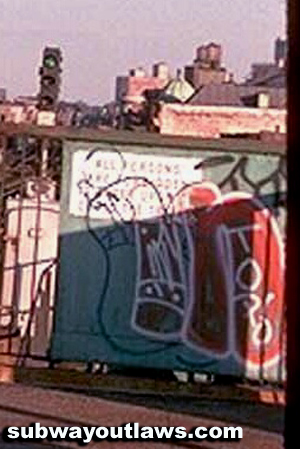 IN- TOP, 1975.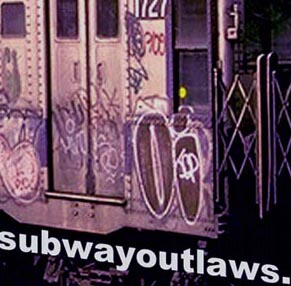 OI aka HURST - TOP, was a All City king in the 1970's.