Black books

STARTED : 1972

AREA : BROOKLYN

MAIN LINES : M's , EE's, F' , D's.

WRITING GROUPS : THE GND CREW
************************************************************************************************************************************
1) Where did you start writing and who were the writers that inspiered you.
I started in 1972 Brooklyn NY seeing writers like PHASE2 & STAY HIGH 149.


2) How did you find the name LIL BOMB.
I was looking for anew name my first name raven was hot around the area . I was small and my friend said I had a temper that exploded like a bomb. so we picked lilbomb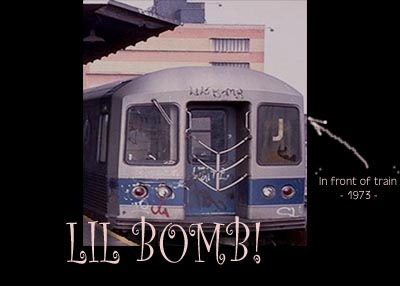 3) Could you tell us about your first experience hitting the trains and who were you with.
My first train was a M train on e15st. ave v I was with a writer by the name of Zoro


4) Who were your first writing partners and who would you say were your best writing partner.
My first partner was KILLER 1 he taught me a lot about lay ups. also MR.ICE, COPE7 . and I did the most bombing together.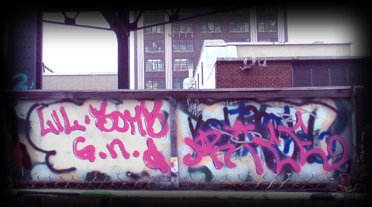 5) You are a member of the most feared Brooklyn writing groups of the 1970's G.N.D ( Graffiti Never Dies.) How did the group come together and who were the main members.

MR. ICE started it in1972 cunningham jhs. The original members were AXE1 DUSTY SGT.BONES. SPUNK, CONDOR. The other members were LP.136 aka TRIKE, CALL, CODE2, CUDA, WHIZ.1, RAM707, HASH , DUCE and the list goes on.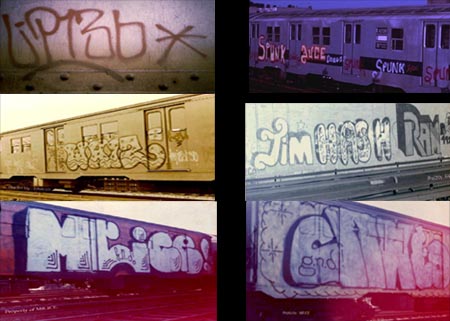 LP.136 aka TRIKE, SPUNK, DUCE, WHIZ, JIM, HASH, RAM.707, MR.ICE, AXE.




6) Can you tell us what lay ups GND controlled in those days and did you and the group have any cross out wars with others.
Kelly park they parked m trains there since it was were we also hung out. we were the only ones who used it.




7) Would you have any raid stories you can tell us about.
I was chased about 4 times the time I wrote. Cropsey yards the cop got so close I seen his badge no. but youth won out I got away. twice my luck was not so good I cleaned subway stations


8) What writers do you feel are very over looked in the history of writing.

Scooter Killer1 Savage


9) Can you tell us all the train lines you hit in those days.

The M's, F's and D's.


10) In the 1970's the gangs ran the streets and some writers that wrote were also in gangs and could not enter certin areas. Could you tell us a little about this.

we were also part of a gang called Satans Reapers I was in the jrs cisco was pres. they kept the neighborhood safe.




11) DANGER 59 tells us that he remembers seeing you and MR.ICE pulling off a lot of top 2 bottoms running on the M-line , could you tell us how you executed some of those cars.

At sheeps head bay lay up they parked the trains side by side so it was easy to climb up on the train.

12) When was the last time you hit the trains and why did you stop.

1975 . stores were making it harder to rack up. Also my girl at the time.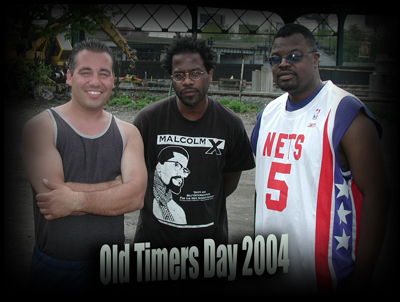 13) would you have any closing words.

Writing was a great time in my life .seeing your name go by .the paint smell being part of GND .great meomories.

~~ LILBOMB.
Photo credits go to : DANNY SHUIT ( Photo archaize ) MR.ICE, FARGO.1. JUICE. NSA and the crew at SUBWAYOUTLAWS.
_____________________________________________________________________________________________________________________________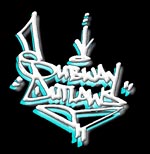 Should any one have LIL BOMB work please contact us at MESSAGE@SUBWAYOUTLAWS.COM