Black books

~ The Adventure Continues ~

All the boys get together to paint the phun factory in Queens.

There none stop cans of spray-paint and none stop cans of Budweiser as well.

Enjoy ...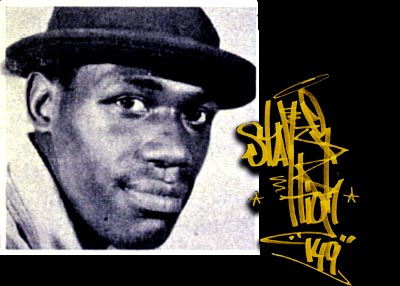 OLD SCHOOL KINGZ ART WORK.
All work found on this page are for sale and prices will be listed later this week. For more information contact andream2002@msn.com
It all started with the tag.
AAAAAAAAAAAAAAAAAAAAAAAAAAAAAA

hhhhhhhhhhhhhhhhhhhhhhhhhhhhhhhhhhhhhhhhhhhhhhhhhhhhhhhhhh
| | |
| --- | --- |
| TRACY.168 | The history of STAY HIGH.149 |