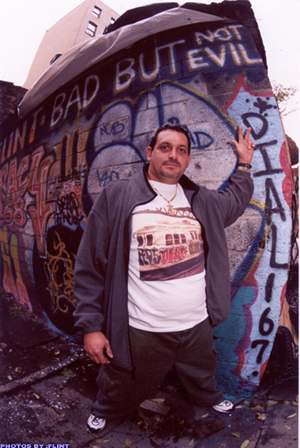 DIAL.167 - The Host )
DIAL started writing on the 6 line in 1974 with the likes of SLY.108 and PUMA.107. He would become very effective on the outsides as well as becoming the king of the insides under his back up name FURY.2.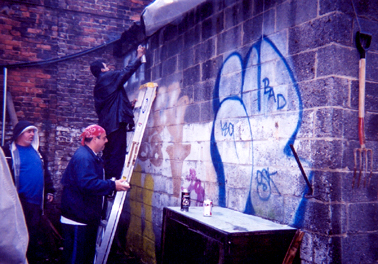 FLINT... in action.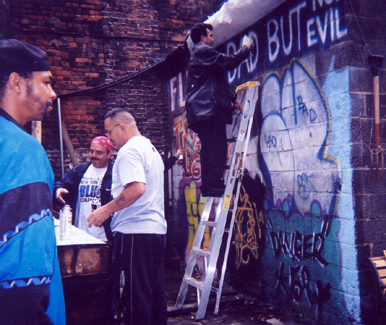 FLINT... still in control.
DIAL.167 plane style 1975.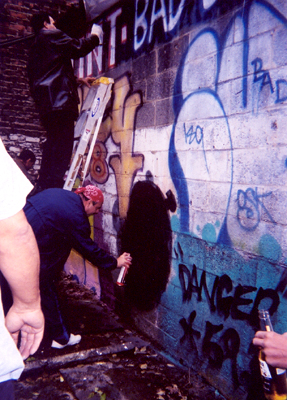 FLINT and ROGER in action.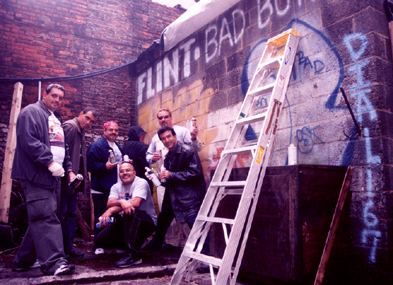 Time to strike a pose once more.