DURO'S GALLERY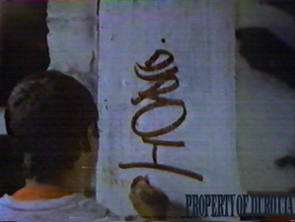 DURO One, artist from the 1970's-80's, is a compelling figure in the history of subway artist graffiti movement. His subway pieces have appeared in numerous important publications through out the years including the book "Subway Art" by Henry Chalfant and Marta Cooper, the history of Hip Hop by the Vibe magazine, Duro have been highlighted in such notable exhibitions as the "Whitney Museum's "The American Century"

Duro is the first writer in the history of the art form to appeared in the front cover of a major book publication "Getting Up" by Craig Castleman. Also he have appeared in the classic flim the birth of Hip Hop "Style Wars" by Henry Chalfant and Tony Silver in which he played himself. His many art works have also appeared in world famous Hip Hop movie "Wild Stye" by Charlie Ahearn.

In the last 3 years Duro have had many Exhibitions through out New York City, many of the world private art collectors have bough his works, one of his subway art have been documented on VH1 History of Hip Hop, this pass years his work also appeared on a TV special the concert of rock and roll honoring the hero's of ground zero. Currently Duro is working on an autobiography, and a documentary illuminating his legendary childhood friend partner Dondi White.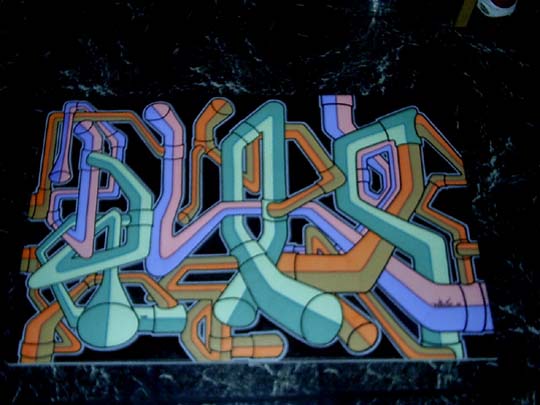 "SPACESTATION DUROCIA" SIZE 24 X 36" $ 2500.00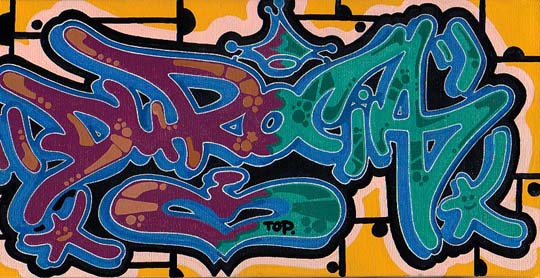 "MY NAME IS DUROCIA" SIZE IS 6 X 12" PAINT MARKERS ON CANVAS, $250.00
EXPRESSION OF OPPRESSION" DISIGNERS MARKERS AND PAINT MARKERS ON CARDBOARD SIZE 13 X 20" $900.00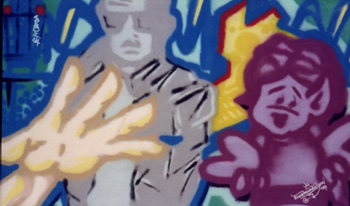 REMEMBERING DONDI CIA " SIZE'S 30 X 50" SPRAY PAINT ON CANVAS $1200.00